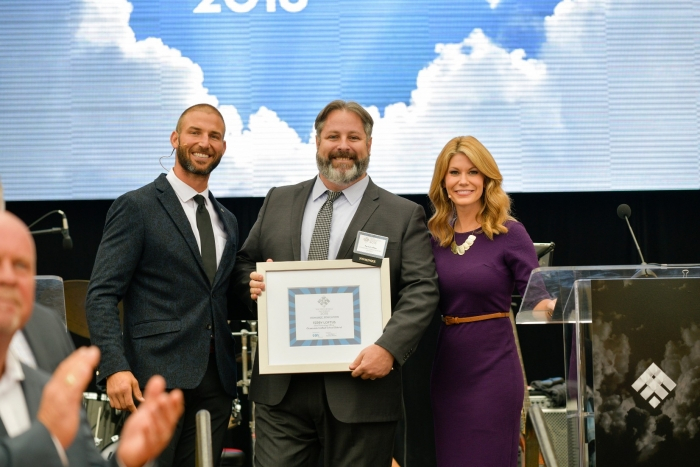 The 2018 11th annual Top Tech Exec Awards were out of this world! There was a record qualified nomination pool, the first ever two tiered judging process, and we enjoyed record attendance at the Paddock. San Diego Tech Scene is strong and Top Tech Exec Awards congratulates all of the...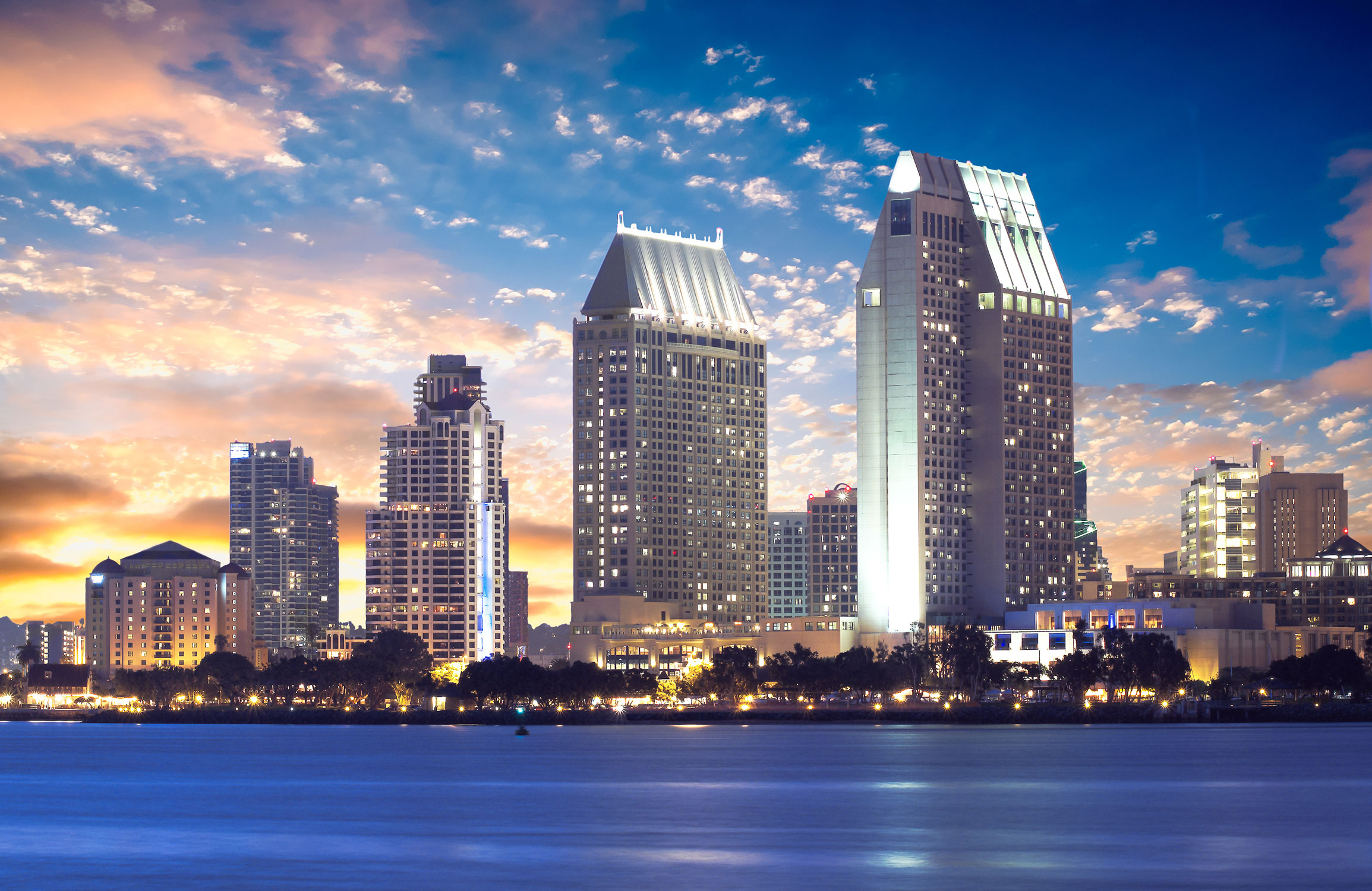 San Diego is gaining recognition in the tech world as an industry leader and an innovation magnet. From people to places to businesses, there a number of factors that have helped to boost the city's growing reputation. Here are a few of the major reasons: Tech Leaders If you attended...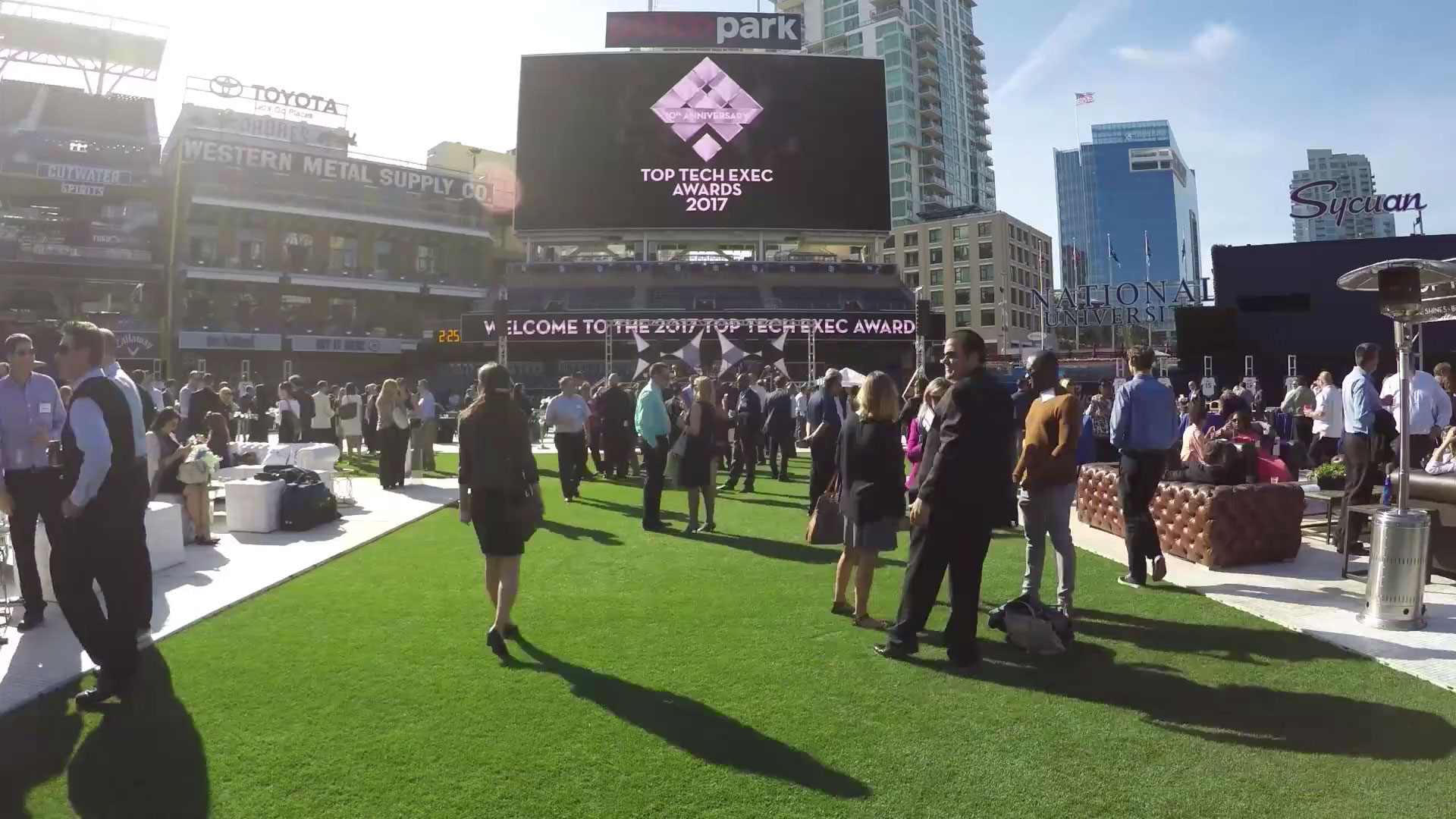 https://vimeo.com/219918652 The Top Tech Exec Awards honor outstanding technology executives who work in San Diego, as nominated by their peers and clients. Nominees and honorees who meet the specified criteria, as determined by an independent panel of judges, are recognized at the Top Tech Exec Awards each May in San...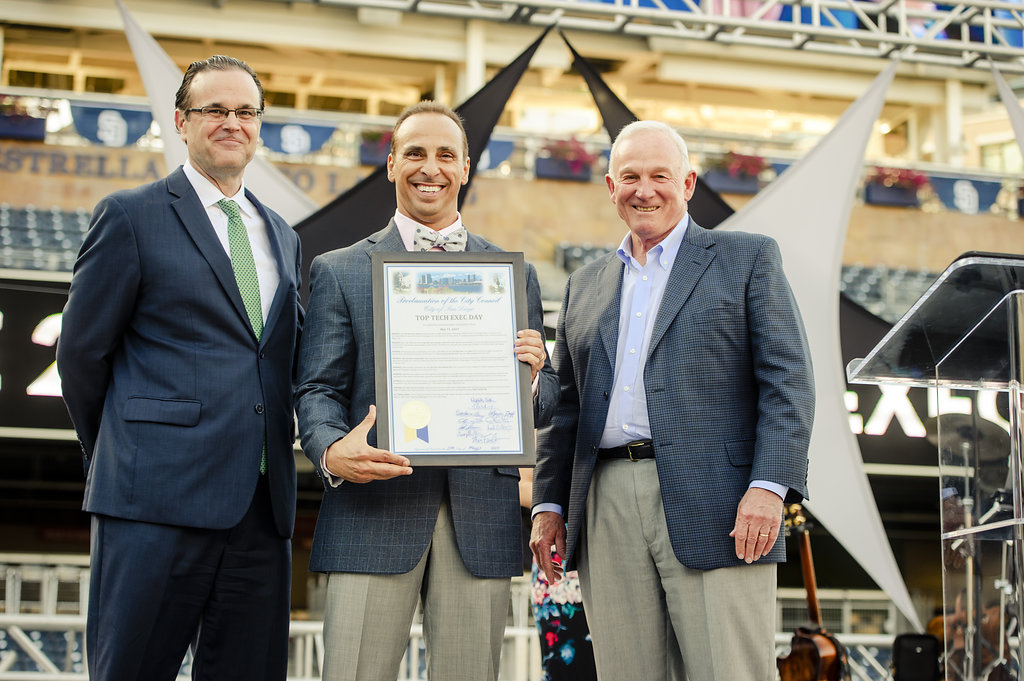 Many tech experts want to rise up the corporate ladder, but lack the communication and business skills needed. Here's how to gain the tools that will help you advance your career. 1. Make the choice: If you want to be a leader, make a conscious decision to do so:...
The 2017 10th Anniversary Top Tech Exec Awards were out of this world! We enjoyed record-breaking attendance at Petco Park and an endless supply of entertainment and fun surprises, all of which made for a very special night honoring San Diego's IT leaders. Here are a few event highlights: The...
Our event last Thursday was a HUGE success and even made the news on CBS 8! Here's what they had to report: SAN DIEGO (CBS 8) — The city of San Diego's top technology innovators were honored at Petco Park Thursday night. It's all part of the Top Tech Exec...
We are very excited to announce our 2017 Emcees! Former San Diego Charger's player and TV, radio and digital media personality Nick Hardwick, and CW6 San Diego Anchor Heather Myers will host the 10th Anniversary Top Tech Exec Awards Ceremony! Nick Hardwick is a former NFL Pro Bowl Center who...
Congratulations to the 2017 Top Tech Qualified Nominees! If you were nominated for the 2017 event you should have received both an email and a letter in the mail stating if you qualified as a nominee. If you qualified, your nomination will be considered for an award in the category...
ScaleMatrix has signed on as Platinum Sponsor for the Top Tech Exec awards for the 6th year in a row. ScaleMatrix is a Hybrid Service Provider delivering an array of cloud, colocation, managed services, data protection and connectivity options under one manageable umbrella. As developers of ground-breaking data center efficiency...
Cox Business signs as title sponsors for the Top Tech Exec Awards for the 10th year. In it's anniversary year the Top Tech Exec event is scheduled to occur at Petco Park in downtown San Diego on May 11th. A monumental celebration for recognizing information technology leaders in San Diego,...
Nomination Deadline is approaching fast. One week left to nominate a top tech exec leader from your organization or client firm. Deadline is 5:00 p.m. on March 3. Click the tab on the top of the page.
San Diego, CA – (January 2014) The San Diego Business Journal has agreed to be the media sponsor for the 2014 Top Tech Exec Awards, the largest annual awards ceremony celebrating the region's most outstanding Information Technology executives. The awards will recognize nominees and honorees during a special event from...