2022 TOP TECH AWARDS
September 22nd, 2022
4 – 8pm
Snapdragon Stadium
We are so grateful to all of those who attended the 15th Annual Top Tech Awards. After too many years of virtual events, we can't tell you how happy we were to see each and everyone of you.
We would like to thank all of our sponsors, you make this event possible, and working with you is always a pleasure.
If you missed this year's event, please drop us a note so we can put you on the invitation list for next year.
Here's wishing you all a wonderful, productive, and innovative year.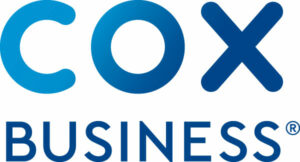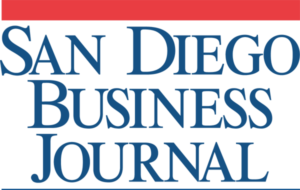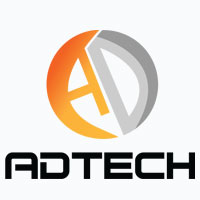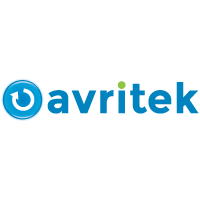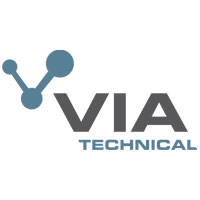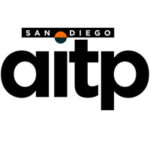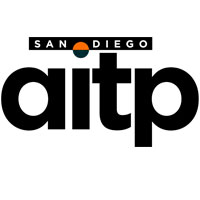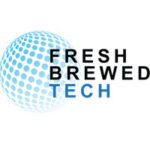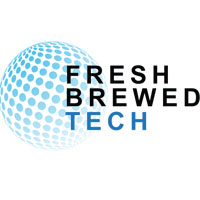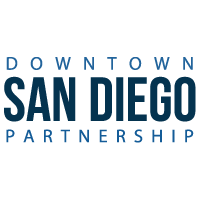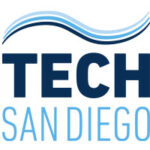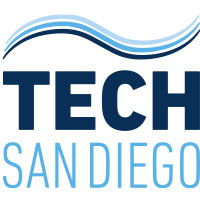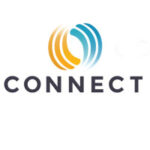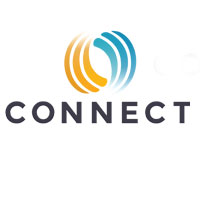 Need more information, just contact us, below.