2022 TOP TECH AWARDS
September 22nd, 2022
4 – 8pm
Snapdragon Stadium
Plans are well underway for the celebration of the 15th Annual San Diego Top Tech Awards. This is year is extra special as it is also the first in-person event since Covid. We are putting together an incredible evening to honor and celebrate the Leaders of Technology in San Diego, and welcome the entire Community back for San Diego's most prestigious and fun Technology Awards.
And we are doing it in the incredible, new Snapdragon Stadium. We can't wait to share this incredible venue with you, and enjoy a Top Tech Awards like you've never seen.
2022 be the 15th Anniversary of the
Top Tech Awards! 
Expect a party and celebration
like you've never seen!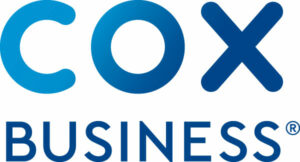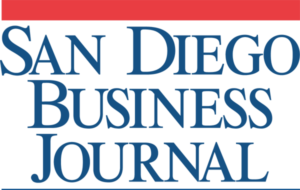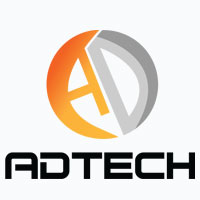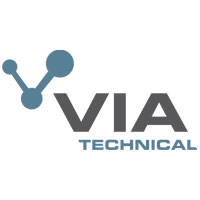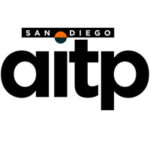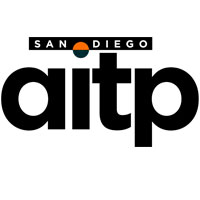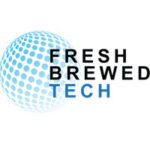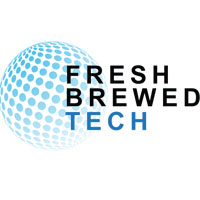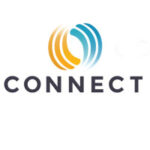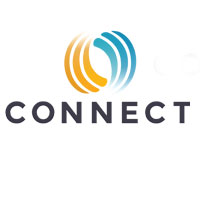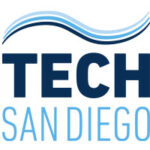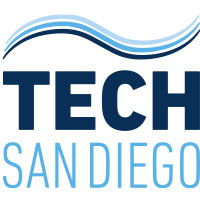 Need more information, just contact us, below.