 2021 TOP TECH AWARDS
September 16th, 2021
4 – 5pm
Virtual Viewing
After much deliberation and monitoring of the numbers in our region, the Top Tech Awards team has decided that, for the health and safety of our nominees, their friends and family, and all involved, this year's event will be held virtually. As eager as we are to see everyone and celebrate our Top Tech Leaders in person, we would rather everyone be safe and stay healthy.
Please watch it live, tweet and text congratulations, and enjoy the award by registering to view the live-cast of the awards presentation on Sept. 16 from 4 to 5 p.m.
But 2022 will make up for it.
It will be the 15th Anniversary of Top Techs,
and expect a party and celebration like you've never seen!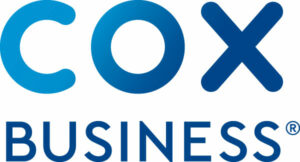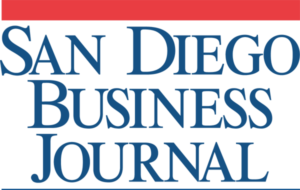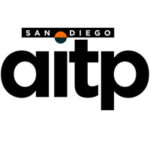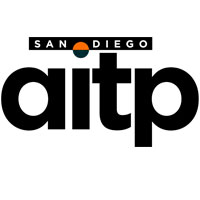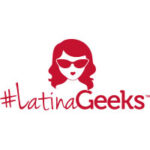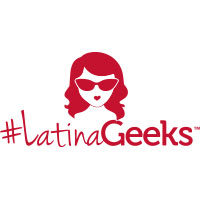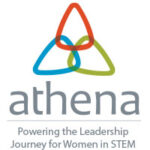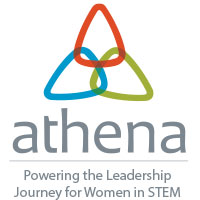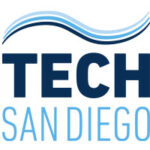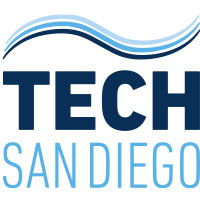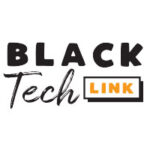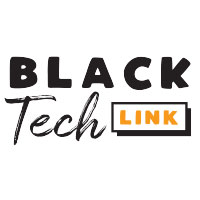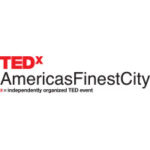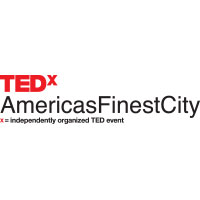 Need more information, just contact us, below.