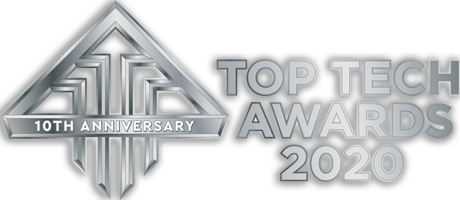 Congratulations to the 2020 Honorees!
PRIVATE AWARD: Noah Allison, Three Lock Box
START-UP COMPANY: Kris Cuaresma-Primm, Homie
GOVERNMENT: Jason Frame, Southern Nevada Health District
COMMUNITY EXEMPLARY: Dr. Ronald Hillock, Nevada Orthopedic and Spine
HOTEL/GAMING INDUSTRY: Andrew Pascal, PLAYSTUDIOS
COX INNOVATION AWARD: Matt Pasco, Las Vegas Raiders
EDUCATION INSTITUTE: Robbie Pearce, Clark County School District – Cheyenne High School
PUBLIC LARGE: Michael Rainey, Beasley Media Group
LIFETIME ACHIEVEMENT AWARD: Cae Swanger, HCA Healthcare
NONPROFIT: Jaime Weller-Lafavor, Boys and Girls Clubs of Southern Nevada
HEALTHCARE INDUSTRY: Alan Woratschek, Valley Health System
Watch the 2020 Top Tech Awards Show
"Tweet"
@toptechvegas
and
#vegastoptechs
to Congratulate the 2020 Honorees.
We thank our 2020 Supporting Sponsors!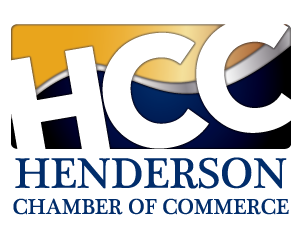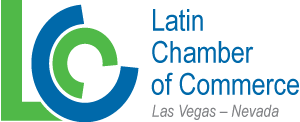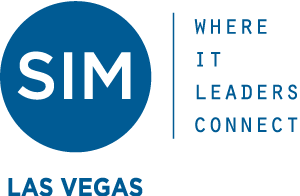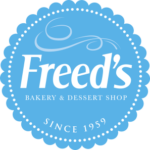 © 2020 Top Tech Awards, Cox Business